DEFEATING THE SILENT INTRUDER


Overcoming the risks of Peri-Implantitis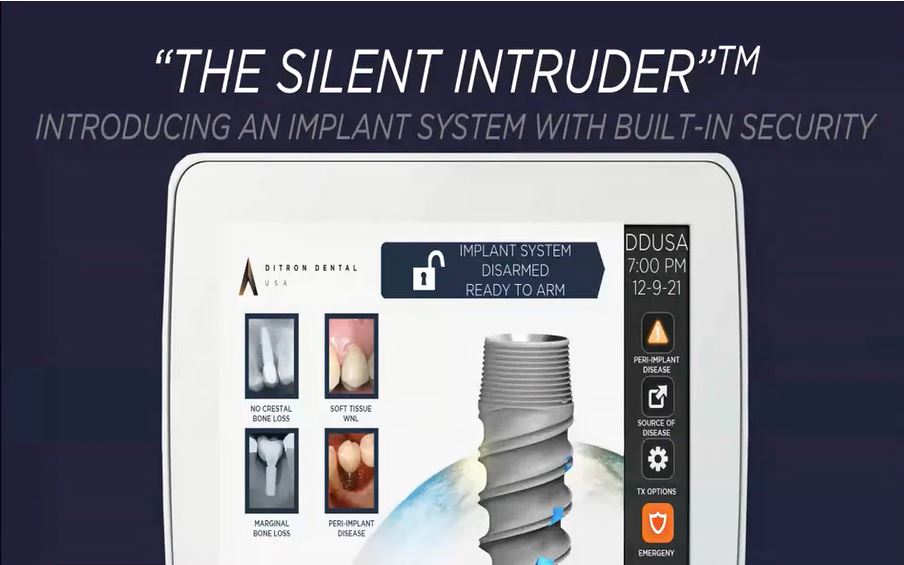 Optimal implant-abutment seal for prevention of bacterial egress
Enhancing osseointegration through Helical-Apico Coronal Slots & Spherical Helix
History of the MolecuLockTM technology and its role in long-term success
Clinical benefits of restorative flexibility and system simplicity
Techniques for enabling immediate load through enhanced initial stability
How recent innovations in precision technology are reducing the risks of peri-implant disease
Complete this form to watch on-demand!
Defeating the Silent Intruder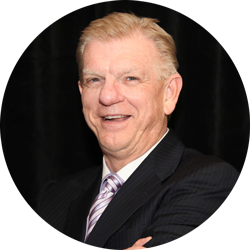 Presenter
Dr. Wayne R. Harrison
Dr. Wayne R. Harrison, DDS attended the Loma Linda School of Dentistry, where he graduated with high honors. He then established a successful private practice in Chula Vista, California and became known for excellence in implant, reconstructive, and cosmetic dentistry.
Dr. Harrison was just the 2nd general dentist ever to receive fellowship in the Academy of Osseointegration. Having studied under Drs. Per-Ingvar Brånemark, Stephen Parel, Daniel Sullivan, and others, he created an industry standard mini-residency program with Nobel BioCare.
Today he lectures globally on the topics of dental implants, technology in dentistry, and practice growth & profitability.